I've told this story more than a few times..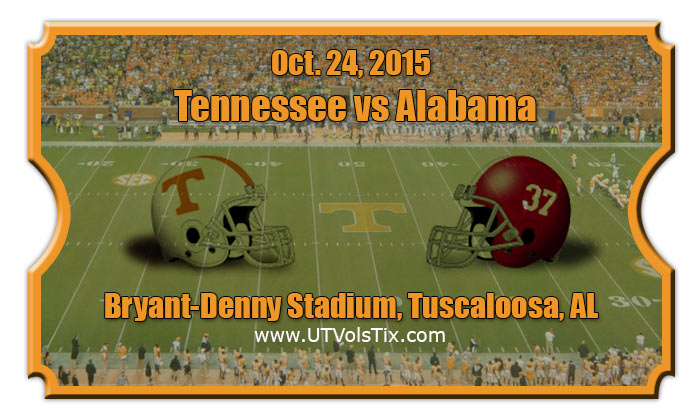 10 years ago, we left the state of Tennessee after living there for 10 years. 10 long years. As Alabama fans, living in TN during their NC Championship and Payton Manning years was an exercise in humility and misery.
But 8 years ago, we gained us a coach that has worked miracles in Tuscaloosa. And for the past 8 years, Alabama has come out on top on the Third Saturday in October (or 4th, depending on the calendar) in the bitter rivalry game with TN.
And today, after a very long 8 straight weeks of brutal field action and a close call, clench the peals and say some prayers, Alabama extended that streak to 9 games.
For me, the TN game is just a teeny bit behind the Auburn game in terms of bitter ugly rivalry. I have been fortunate enough to attend a few TN games at home, 1 in Knoxville, and family plans are ready for another trip to Knoxville for 2016.
The days' festivities included tailgating with family and friends.
Enjoying some band fun.
A LOT of pacing in the 4th quarter. After my BBQ Nachos from Dreamland, I watched the 3rd quarter but had to get up and go pace for most of the 4th. TN was ahead by 1 point. And somehow, the boys pulled out some last-minute defense, play action passes, and a perfectly-timed interception to hand us the win.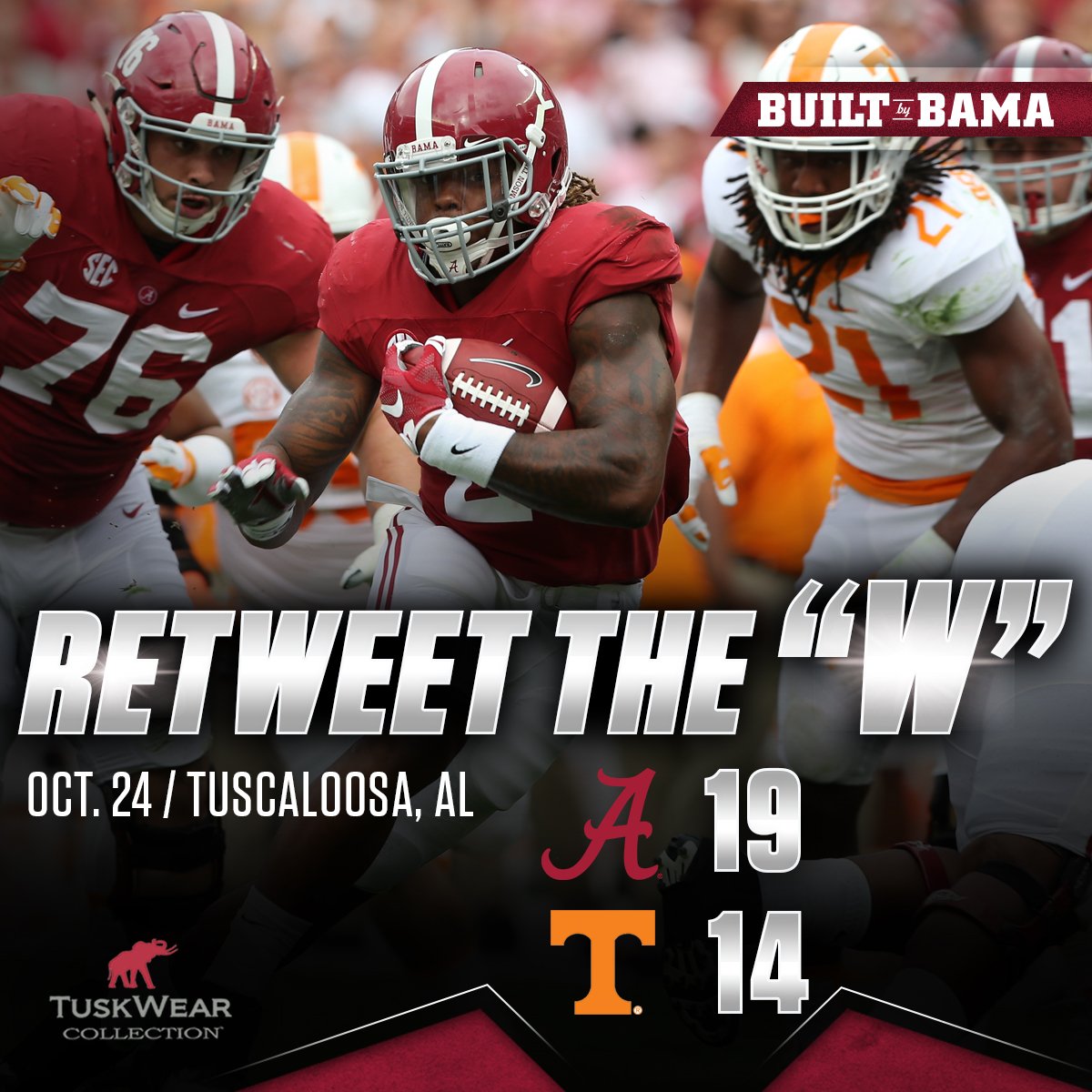 Now we have 2 weeks to rest up for LSU. Roll Tide!!