It's time for a few of my favorite things. With the holiday season in full swing, I have some seasonal favorites to share.
1. OPI nail colors.
I love these deep rich colors for the fall. I get a gel manicure and most of these gel colors can be found in stores in the regular lacquer.
2. LL Bean sheets and bedding.
I've had these on our bed for a couple of weeks and I can't believe how soft and comfortable they feel.
3. Death Wish Coffee Chocolate Rum Ball
Intense flavor, strong caffeine. This is my new holiday favorite.
4. Bob's Red Mill gluten-free flour
I promise not all of my favorites are food/drink based, but with holiday baking coming up, THIS is the best. I use this for everything.
Cooler weather is finally here and I'm ready for boots and scarves. This one is soft and lightweight for wearing all day. Nobody wants scratchy fabric.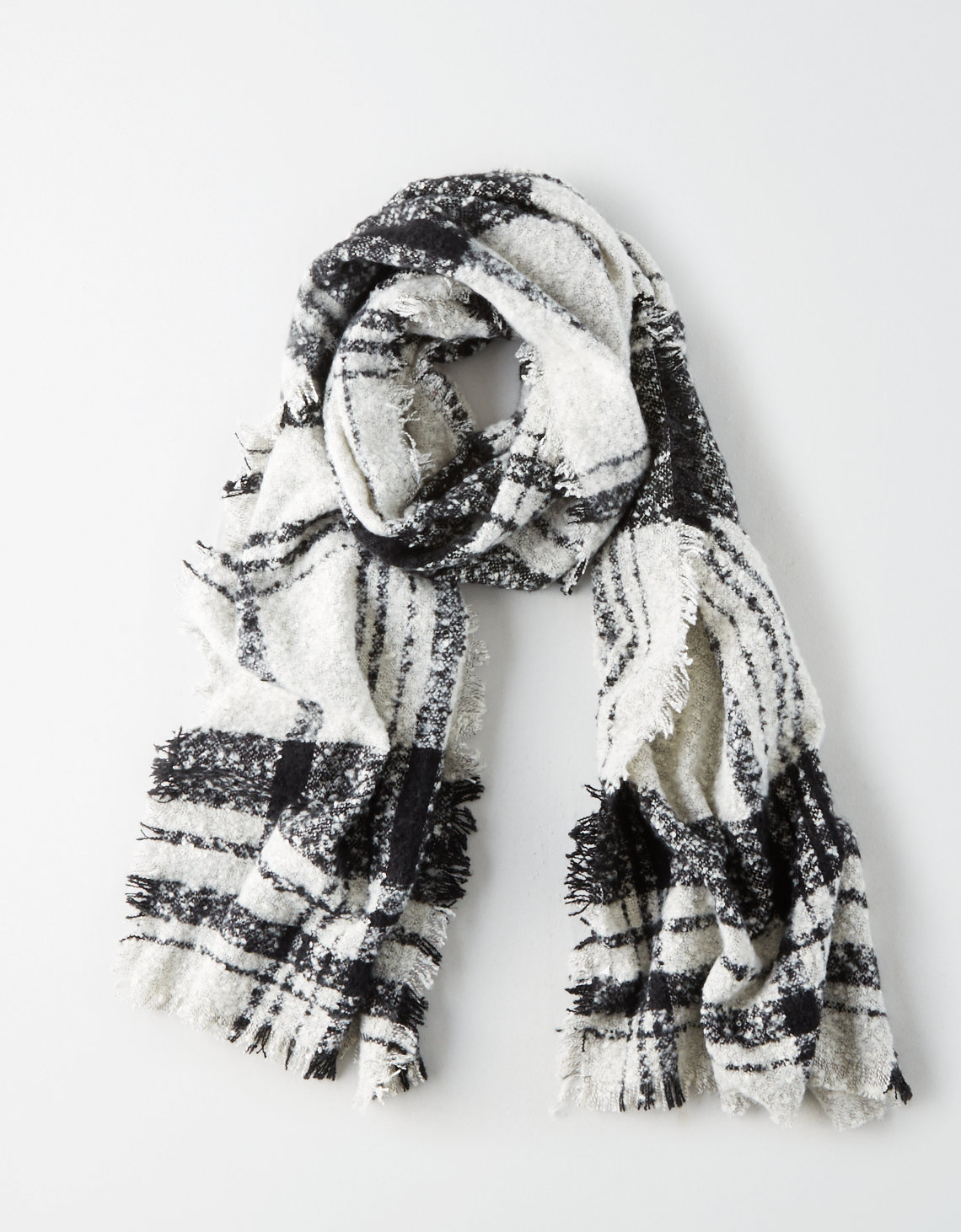 Happy November!