Happy Thursday, everyone!! I'm one day away from a long winter break from school and at this point, I'm about to crash hard. This is without a doubt, the BUSIEST week of my school year. Last night, we stayed up late finishing ornaments for the kids. Today was the big holiday school party and tonight, I plan to enjoy my spirits and popcorn. In that order. Double the first and linger over the second.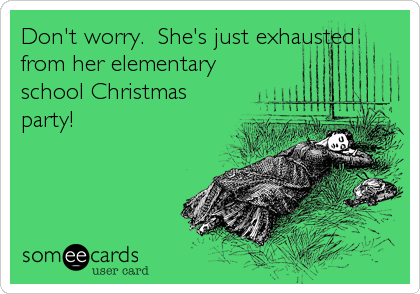 Tonight, we decided to start the Start Wars series. During the holidays, we try to watch the Star Wars and Lord of the Rings/Hobbit movies. When we were poor in Memphis, we could not put out the cash for going to the theater very often. In fact, we usually saw 1 movie a year and it was the Lord of the Rings. They were released during the holiday season and we would look forward to that date night for WEEKS. Re-watching them on DVD is one of our traditions.
Ever since we made popcorn over a fire in Utah this summer, this is how we do it now. No more bagged popcorn for us. This takes about the same amount of time and we know what we are eating. Corn and oil.
Decking the halls with our Utah ornament.
And Stephen's stocking with tree #2
The month is going by way too fast. Yes, I'm ready to be done with the madhouse of this week at school, but I'm not ready for 2014 to be over.