This is the last Friday in February. Let that sink in.
This time next week, March will come roaring in and winter won't be far behind. Alabama people may seem like we do not know a whole lot but we know our weather. If winter misery didn't sit for a spell in February, we better make plans for an extended stay in March. Most likely, during Spring Break.
So, in preparation of potential severe storms or a blizzard next week, pull up a cup of coffee for the next 3 minutes. Take a look at what is cranking my tractor on this fine Friday.
1. Bling
My medals from the Winter Runningland series came in today! That guitar snowglobe is my favorite. It spins. Bling that moves is awesome! Head over to Rock'n'Roll Marathon series and see the medal line up for 2017. It's the 20th year celebration and they are pulling out ALL the stops to make this the best year of Rock'n'Roll. Also, Rock'n'blog Team 2017 announcements are coming next week. I'm so nervous. This is one on my top 2 ambassadorships that I try to give much love and attention towards. To make the 20th anniversary team would make my year. . . again

I usually stop by every other week to get a half pound of whatever I feel is missing in my life. I think I like this way better. I bought 3 lbs of my favorites and I have not been disappointed or bored. Stephen likes them, too so 3 lbs will not last us very long.
3. DiGize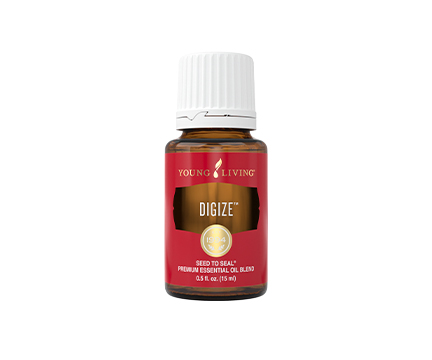 I briefly glanced over this little bottle of oil when my first kit arrived. And then Wednesday afternoon happened. It's been a very long time since I hugged the porcelain (3 times) while AT SCHOOL. That's a level of misery I would only wish on really mean people. After I secured a sub for my after-school class and made it back to my place, I looked up this stuff in my info book. It works. I used it like the bottle said and the overwhelming nausea went away within about 30 minutes. I kept my tea and half baked potato down and then got some great sleep. I was fine the next morning.
4. KAD (Krissyanne Designs—cult following, not ashamed)
I love motivational stickers for my planners. I'm a firm believer in self-fulfilling prophesy. If we tell ourselves we suck or we are losers, then guess what? We become that. Nothing says "shut your negative face" like opening my Erin Condren (one of them. I have 3 in use) and seeing a KAD kick-in-the-pants. She also happens to be an awesome person so, of course, I throw all my shoe fund bills at her.
5. Home Construction
A lot changes in one week if you're building a pole barn home. New changes this week include all the outer walls in place and the final decision to place permanent stairs so I can have a loft. Pretty darn excited about that. Now I can sip coffee in my satin PJs standing at my loft looking down on all my dust bunny minions. Can't wait.
6. Bacon Toaster
It's not really advertised as a toaster, but it's the closest thing the world has at this point. Just imagine. Set it and forget it!
7. This shirt
~in time for Dr. Seuss' birthday/Read Across America
After the Grinch, the Lorax is my favorite Dr. Seuss story.
and finally….
8. CrossFit, the return.
A few months ago, I had to put a hold on my CrossFit membership for various reasons, including health reasons. Unfortunately, guess what happened? I got weaker. My immune system crashed again. I got slower. I had the return of the dreaded IT band pain when running. It's been YEARS since it's returned. These big glaring signs and watching the CrossFit Open games AND with March being my birthday month, it's high time I went back to the 5:30 am class. Besides these points, doesn't this look AWESOME!?!?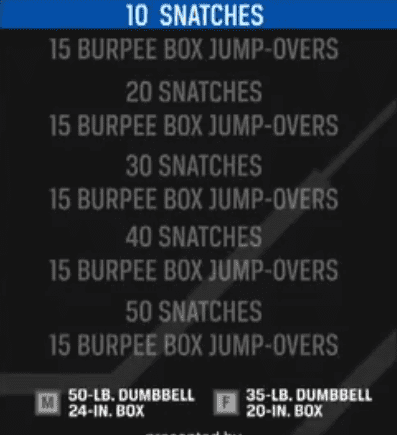 That's all for this week. Happy Friday!!