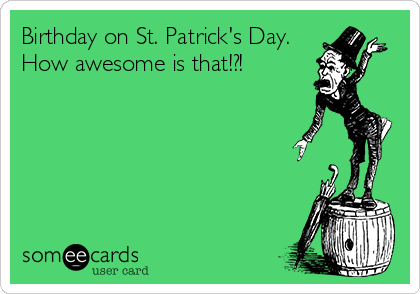 It's pretty awesome. Every year, my birthday is a day of fun everywhere and I just get to have more fun. My birthday is usually during spring break so I usually have the week off to…recover from a wild spring semester at school. And to gear up for the busiest time of the year.
So what did I do? Exactly what I wanted. I got a manicure, went for a GORGEOUS spring run in some new shoes, went to the trails to get a little muddy, got some goodies in the mail, splurged on some Heritage House coffee, ate good food and watched Divergent 4 more times. To say I'm obsessed is an understatement! (3 more days until Insurgent!!)
Mobility work is the theme of my year. I can't get strong or fast until I get more efficient.
Speaking of running…..Saucony sent these beauties to me. The new Triumph ISO
These Fastwitch are my flat and fast speedwork shoes. Very little cushion to these because I do not need fluff in my shoes. I need rubber to protect from rocks.
I'm so glad these came in today. And how appropriate that I make the switch from chemicals to natural stuff on my birthday. Primal Life Organics and I are going to be good friends. I've been a Clinique user for years, but I'm constantly buying essentially….oil…to cover the dryness that all the alcohol creates. I'm not full on hippy-crunchy, but I'm one step closer. I can't control all the environmental factors, but I can control what I put on my face. I'll have more details as I use these. This is their basic anti-aging and currently healing line.
One year older, but according to Stephen and the guy at the liquor store (bourbon for my cough medicine…I promise), I'm not looking too shabby! I really don't care about my age. I haven't felt the need for mid-life crisis stuff. I've always flown by the seat of my pants, anyway. Tattoos, skydiving, mountain climbing, ziplining, fast driving, mountain biking, trail running are all just every day things for any adrenaline-junky. My mid-life crisis might involve a red 4runner instead of black, a few years down the road. Or, what better way to have a mid-life crisis than to get and STAY pregnant. That would be epic and I would love every minute of it, even the sucky stinky ones.
Done with the birthday philosophy! Have a great week!