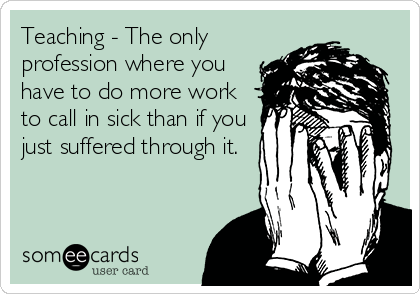 This is why teachers go to school sick. This and the difficulty finding a reliable substitute.
In all my years of teaching, I believe this is the first year that I made it to November before missing a day of work due to sickness, "professional development", other work-related reasons, or mental health days. But I got blind-sided by a kidney infection, sinus infection, strep throat, and double ear infection. I firmly believed these were reasons enough to keep my dragging behind at home.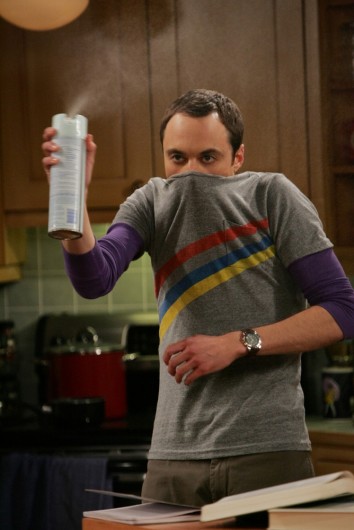 I didn't run or lift a single weight all week long. I walked a lot, slept a lot, drank a ton of water and tea, and dreamed of sugar plums or whatever the song suggests. I thought about doing some laundry and visualized vacuuming the floors. Satisfied with a job well done, I spent the rest of my 4-day weekend recovering from 15 weeks of school stress. Now I might make it to the big holiday break without causing tears—mine, my family, or my students.
Let's hope the next few days are better than right now.