1. SPRING!! I'm so ready for warmer weather and a break from this cold. This is extremely unusual for an Alabama girl to say, but I'm saying it.
2. Ahh…Allegra. Spring for us means allergies. However, I rarely get sinus infections in spring and summer. Those are my break from the madness of steroid shots and rounds of anti-biotics. My allegra keeps me happy.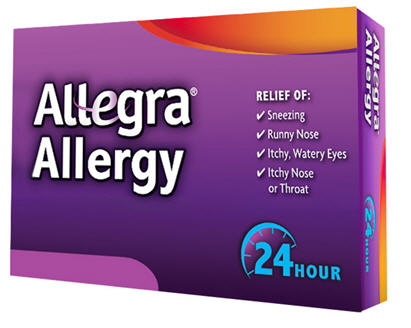 3. Fitbit Charge. I love this tracker because it's low maintenance. I just have to remember to keep it charged. I do not have to change functions since it detects when I'm asleep. I use it daily and get more steps when I wear it.
4. Birthdays. Mine is coming up next week.
Have a GREAT WEEKEND!! Spring break is finally here.