October favorites!! I view October as my gateway drug to Christmas. All the fun stuff gets geared up in October. It's a time to focus on the fun ahead and yet prepare myself for the chaos of the next 3 months. I'm talking about cleaning out stuff, taking vitamins for Black Friday training, writing down stuff in my planner that I ACTUALLY need to accomplish. Holiday 2018 is finally here! Check out my arsenal of favorites for October.
These are priceless. I keep a set at home and this set will stay in my bag. My previous bag set was stolen along with my bag a year ago.
Breathe Again is for those sinus infection flare ups when my head and face hurt so bad from sinus pressure. A swipe of this under my eyes and on the jawline works miracles. It is heavy on peppermint so it's a "hot" oil. Be careful under the eyes. I also use it on my forehead and sides of face.
The Deep Relief is my never-fail headache remedy. I should use it on more than my head, but luckily, I'm not at the age when my body starts falling apart. But when I get there, I'm stocking up on this bottle of smelly goodness.
I usually get the holiday December mug every year. This year, I searched all over for this fall mug. I had one empty spot on my fall mug shelf. This cup with all the fall basic girl's starter kit needed to be mine. Pumpkins, hunter boots, flannel, scarves, umbrellas, "sweater weather" etc. It's fall on a cup.
These are so amazing. They do not have ink that bleeds through books and paper. It's a dry gel that glides over anything. I've had this set for 3 years. They are still working perfectly! I go through a lot of highlighters as a teacher.
These fall under the love it/hate it category. I have camped my happy highlighted tushy on the "love it" side. I need more colors. Get on that, Sharpie.
4. Bath and Body Works candles.
Any of them. All of them. Burn them all at one time. No, don't. That would be overkill.
I switched from Yankee Candle to B&BW last year after I found a 5 year old cranberry candle that still threw scent all over the room. I still have a large collection of Christmas Yankees, but I'll add B&BW this year. They are STRONG. They don't last near as long as the 30-hour yankees, but the smells are so strong, you don't need more than an hour most.
And, never buy these full price. They have gone on a $12.95 sale 5 times since August. I'm recording this for reference next year when I search my blog for candle panic.
I have my moods with fall candles. Sometimes, I want the clean scents like Sweater Weather, Flannel, Autumn, Autumn Woods, Crisp Fall Morning. I'm usually burning these when I'm busy around the house doing stuff.
Then while I'm watching TV or working on my laptop, I like the sweet baking type scents like Pumpkin Pie, Pumpkin Patch, Sweet Cinnamon Pumpkin.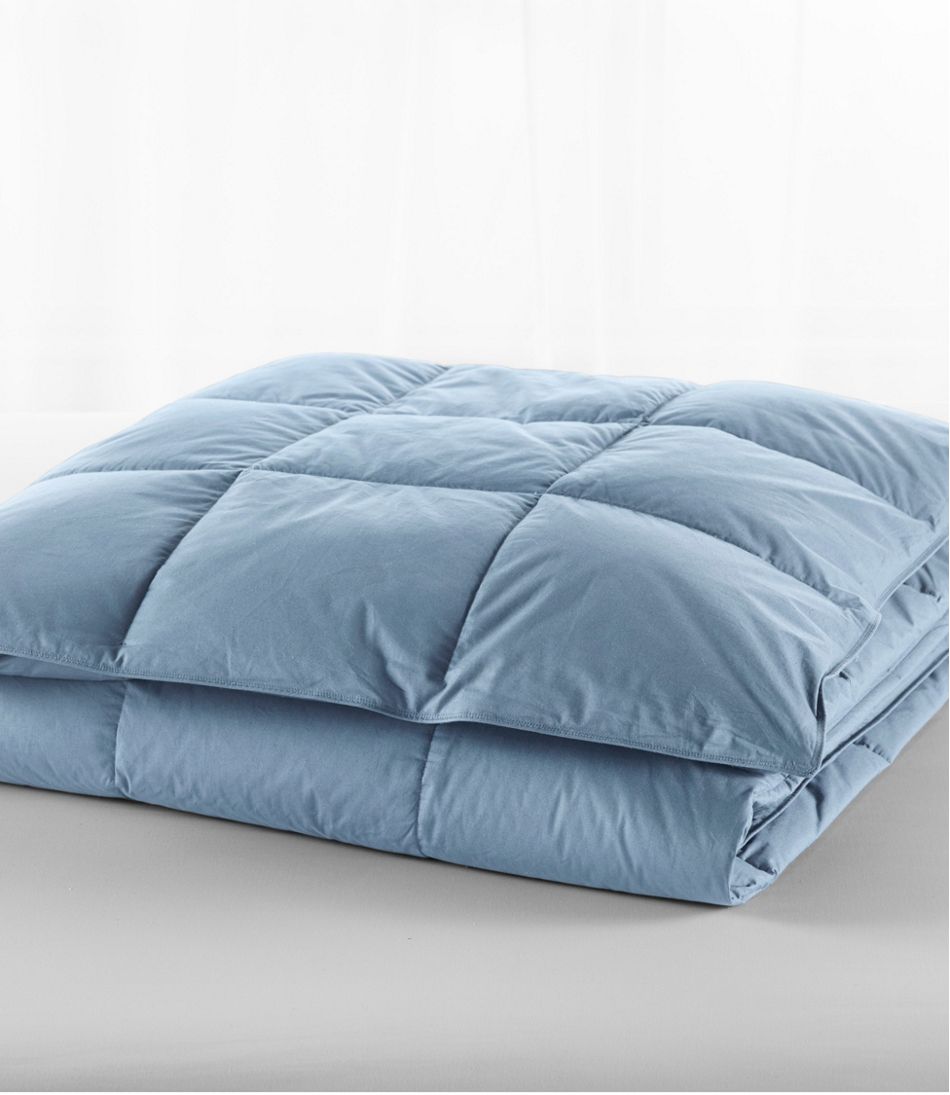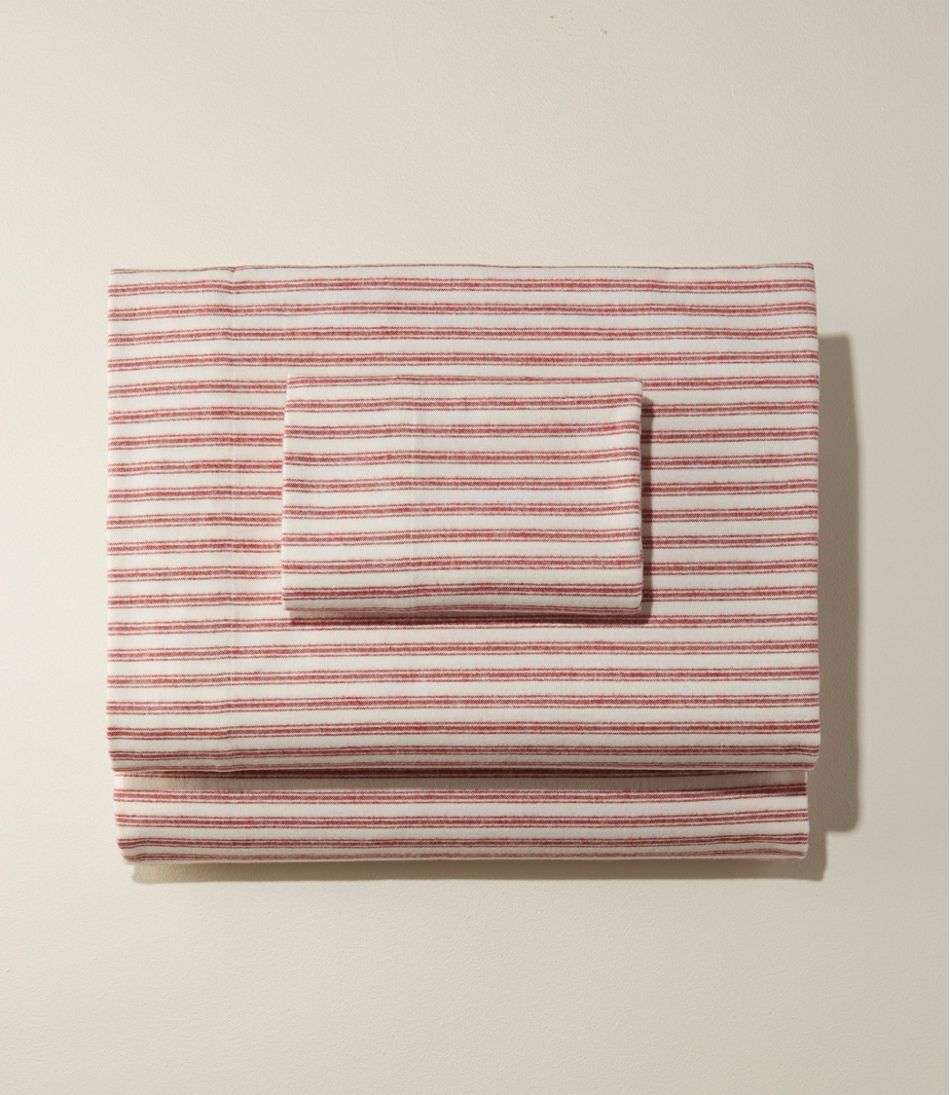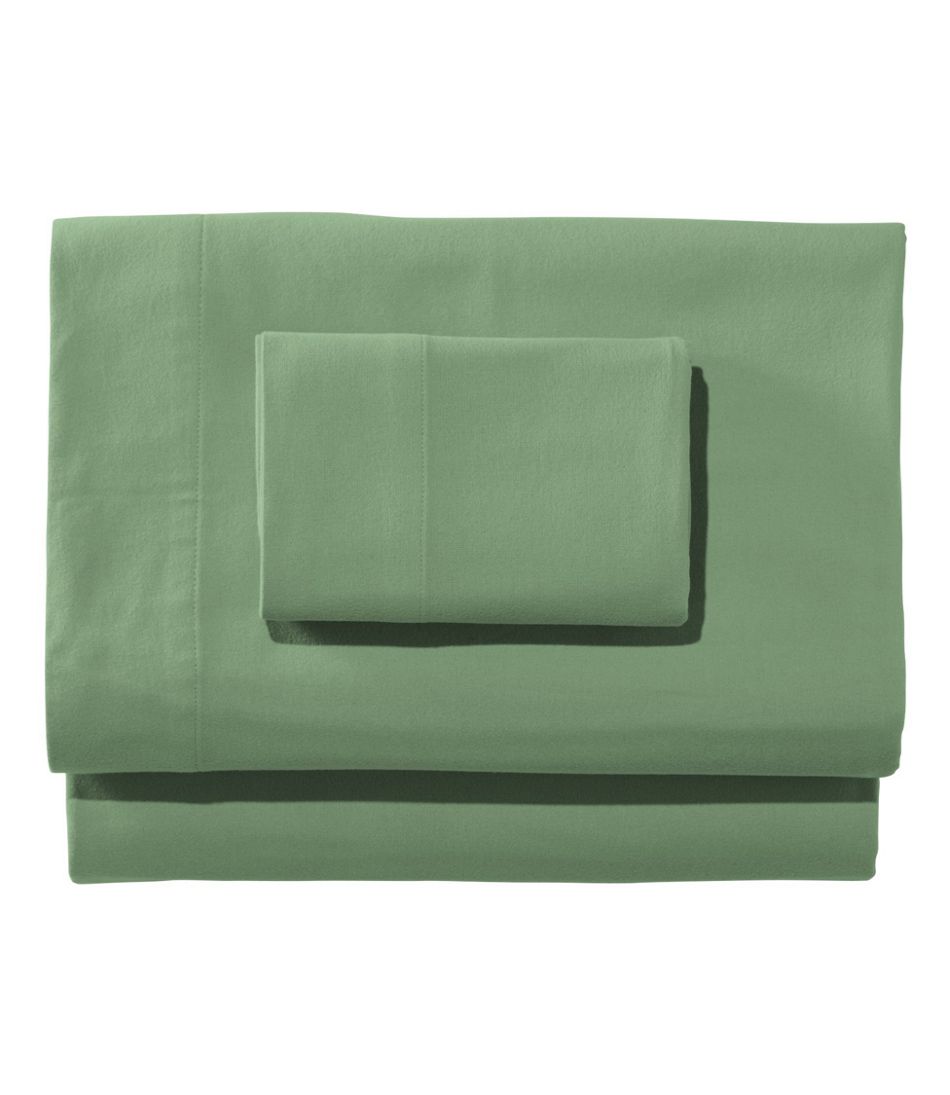 5. LLBean bedding.
My down comforter is 24 years old. Yikes. That's hard to admit. My grandmother bought it for me and wisely bought a size full so I could use it long past the dorm years. Every winter, we have used it. But, it's finally done. It's lived it's full life.
My husband introduced me to Bean's flannel sheets many years ago and we have a couple of sets for our queen bed. These never fade, never pill, and get softer with each wash. However, our new bed has a high pillow top so the standard queen fitted will not fit this bed.
LLBean had a site-wide 25% off sale, which rarely happens, so we loaded up the cart with a new down comforter, new fitted sheet, comforter cover, and pillowcases. I already have a perfectly worn-in Queen top sheet and pillowcases in red. I chose this sage green fitted sheet and red ticking stripe cover. I'm so ready for these to come in since our weather is FINALLY going to get cool this weekend, for good!
That's my roundup for October!